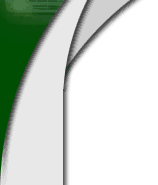 La Porte Transit Co., Inc.
opens for business
February 27, 1952.



Truman was president, Texas was the largest state, and gas was $.23 a gallon. While most things have changed, the way La Porte Transit conducts business has remained the same. Solid management excellent employees and a customer first attitude.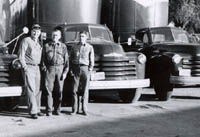 As the company grows...

Started by Walter "Bus" Gesse and his wife Charlotte, the company began hauling freight between La Porte and Chicago. The business has expanded extensively. Those original few vehicles, threee drivers and limited service area have grown into a Class 2 Carrier with a large vehicle fleet, modern terminal and expanded service are covering four states.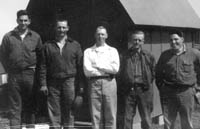 ... values and attitude remain constant.

As the business has grown, La Porte Transit has incorporated those original values and attitudes into today's business. Little things are important - like insisting that the terminal and all vehicles are cleaned daily; that drivers make every effort to pick up and deliver all shipments on time; that care is taken with each load and that management personnel have the information, equipment and authority to make sound decisions.